OK, you can laugh :- )
I must admit, I did when I first heard about this idea…
However, that was soon followed by curiosity, and then downright excitement.
So what car am I making my racing comeback year in?
…A Ford KA!
Go on, get the laughing over with :- )
Better?
Good! So what I've decided to do this year is a brand new series called EnduroKA.
It's an endurance racing series with six rounds at Donington, Snetterton, Cadwell Park, Oulton Park and Brands Hatch.
The races are anywhere between 5 hours and 12 hours long each.
We've already built the car (yes, I "helped" – although our Mechanic Jay may disagree with this assessment) and…
…here it is!: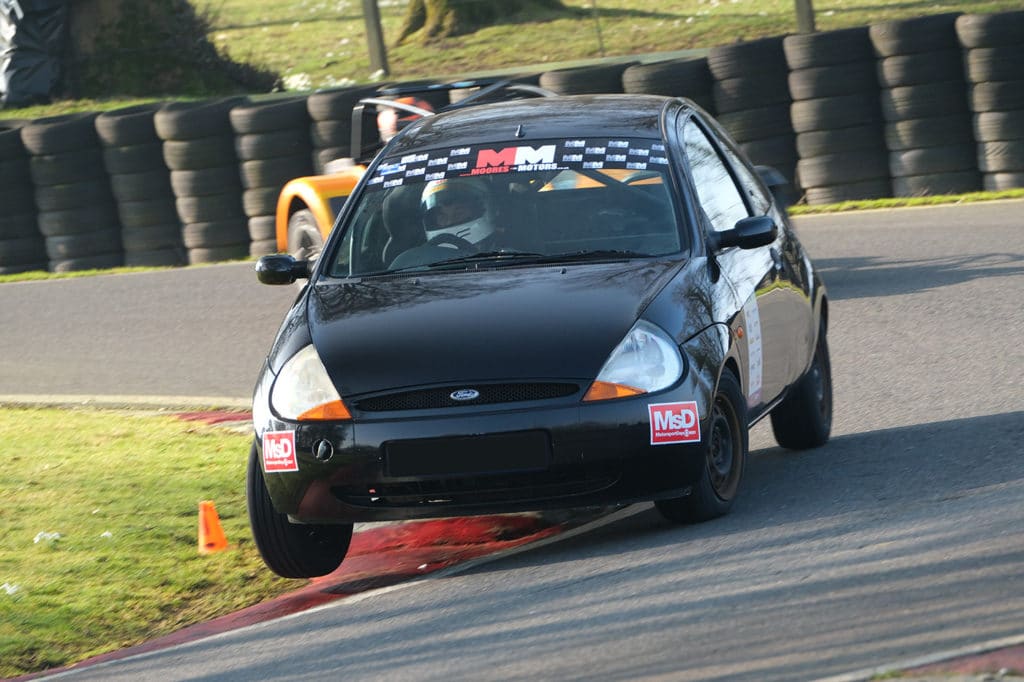 He'll be one of the driver coaches if we go ahead with TALEX Academy.
The main reasons I chose EnduroKA this year are;
1-
It's (relatively) inexpensive as far as motor racing goes;
2-
It allows us to have multiple drivers, which is perfect for my idea of a TALEX Racing Academy;
3-
The level of interest in the series is through the roof.
There are currently 51 cars being built to race!
We've already been out testing at Brands Hatch and Cadwell Park.
I'd really like to try the TALEX Academy idea, to see if we can support one or more talented but under funded drivers get on track and ultimately racing and winning with us.
I'm really quite excited about this.
More soon!
Adam