Formula First – 1998
4th in the British Formula First Championship.
Racing Driver Excuse for not winning: The top three cars were found to have illegal distributor caps, giving an extra 7-9bhp, which is a lot for a car with only around 100 horse power! Sadly the championship organisers did not want to disqualify all top three cars so the standings remaind.
Formula Ford – 1999
Pole position for the 1999 Formula Ford 1600 Festival.
Racing Driver Excuse for not winning: Inexperience. Threw it off the circuit while trying to excape the pack.
Formula 3 Scholarship Class – 2001
Pole position in first race despite no testing. 5 podiums in total.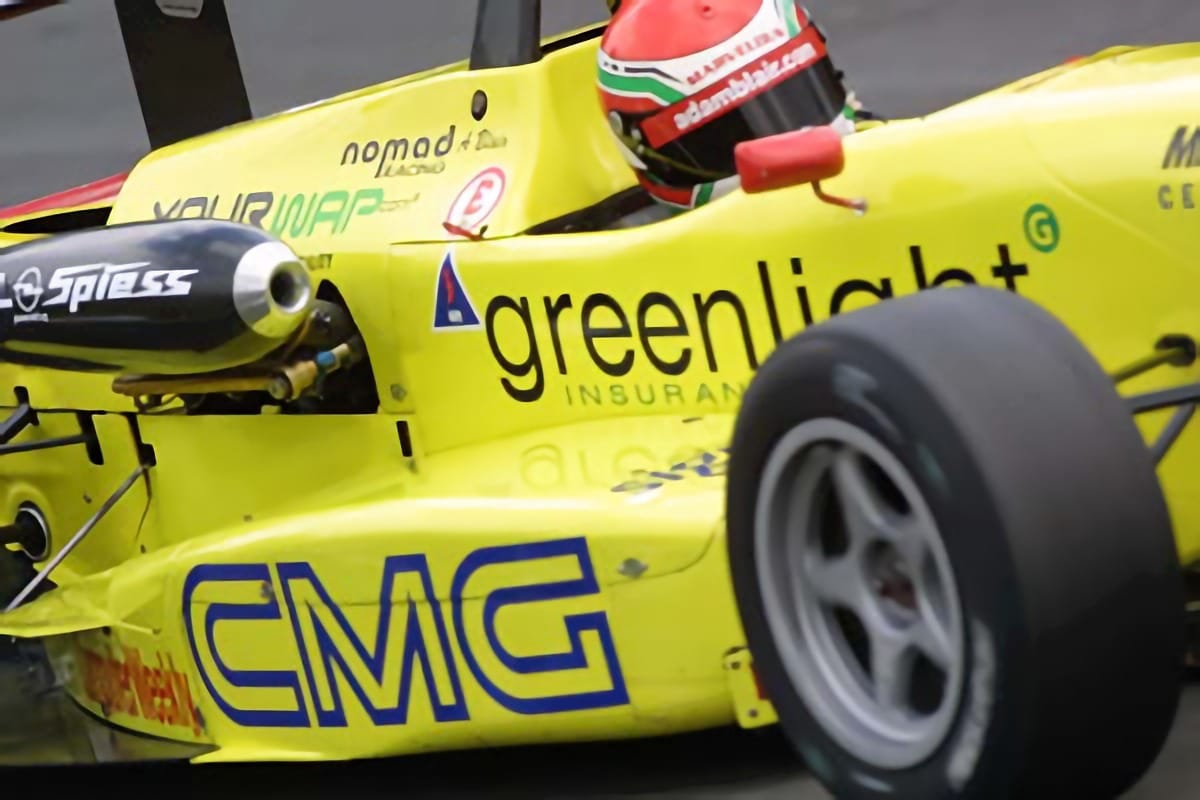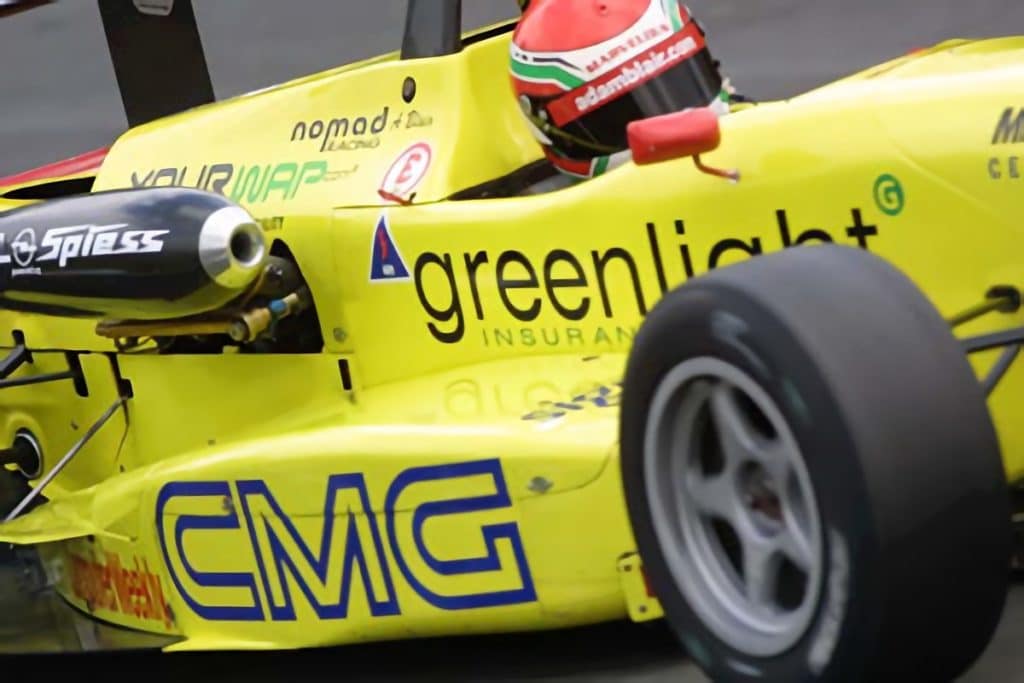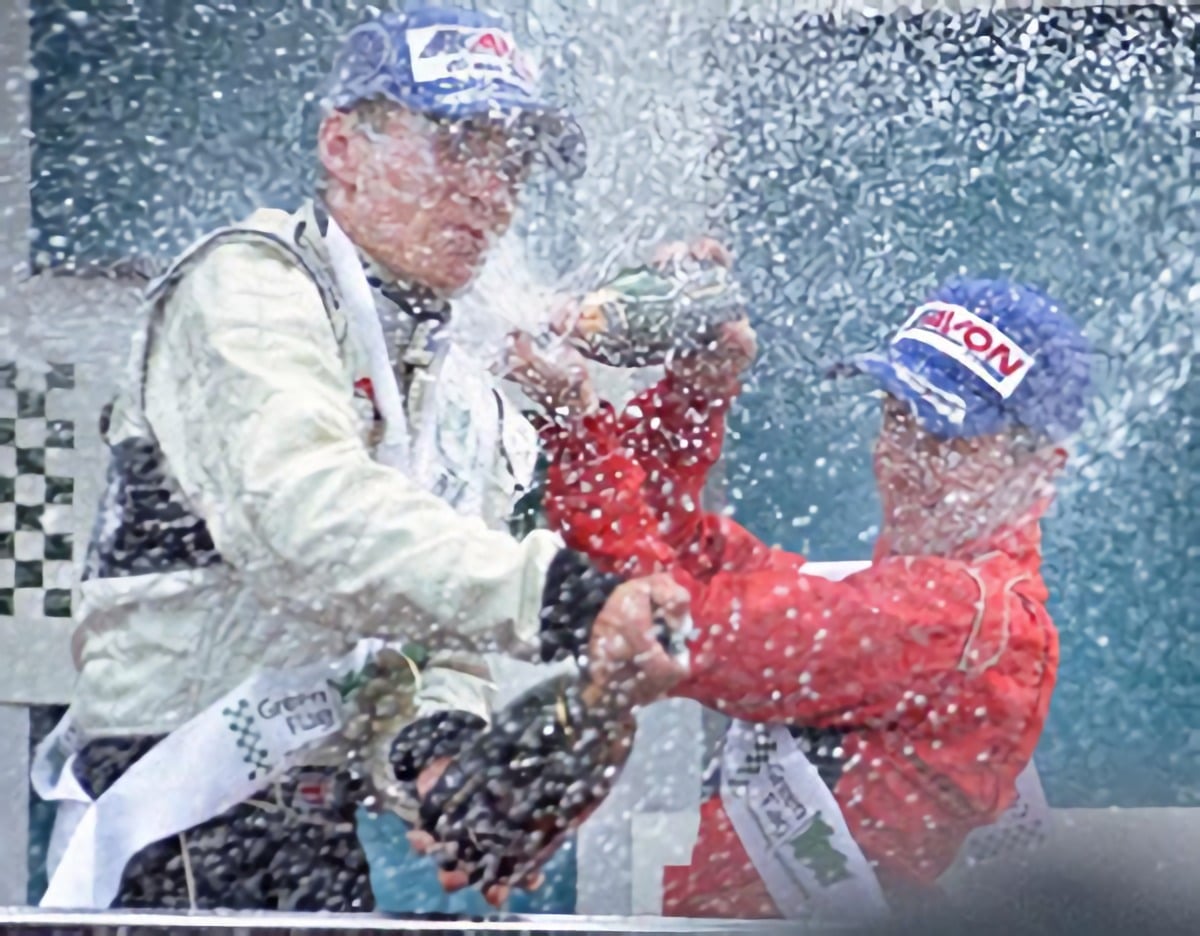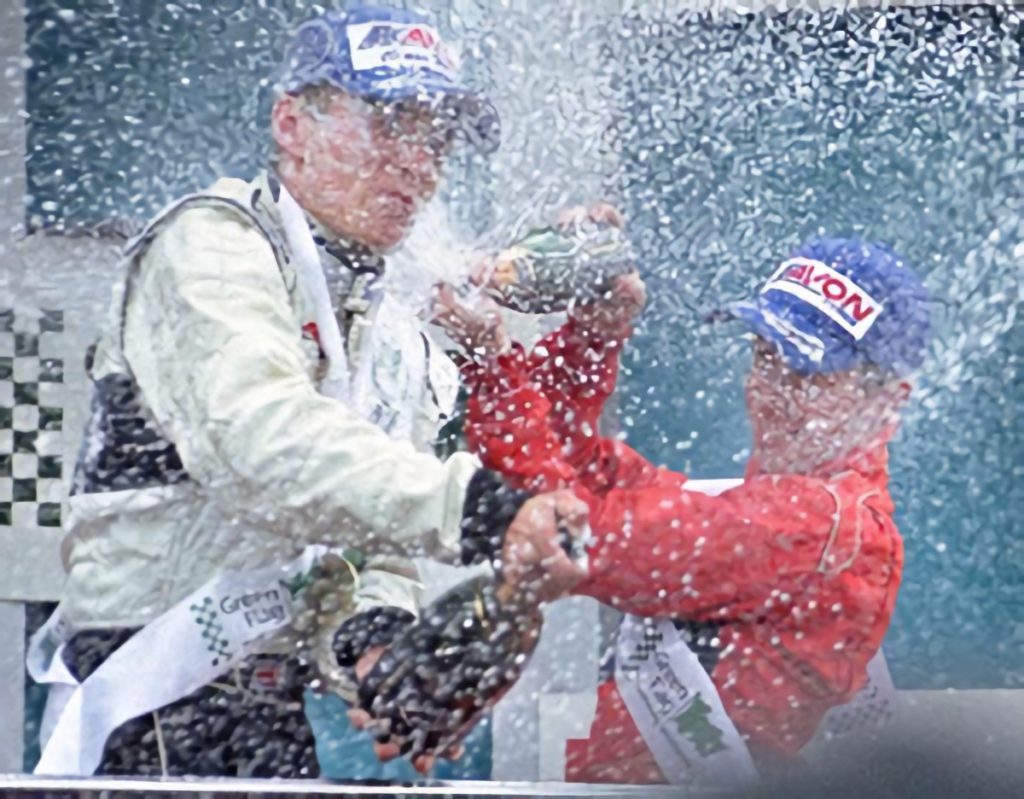 Racing Driver Excuse for not winning: Inexperience and lack of ability to walk away from a bad team. Knew there was something seriously wrong with the car (with hindsight, probably a broken damper) but I wanted it so much that I just continued racing, looking like a slow coach near the back of the field and hoping that the problem would be fixed, which it never was.
Porsche Carrera Cup Germany – 2002
Two years as an (admittedly low paid) professional race driver in the German Porsche Carrera Cup.
The German series was extremely competitive. On the occasions that it mixed with the Supercup, the German series would prevail.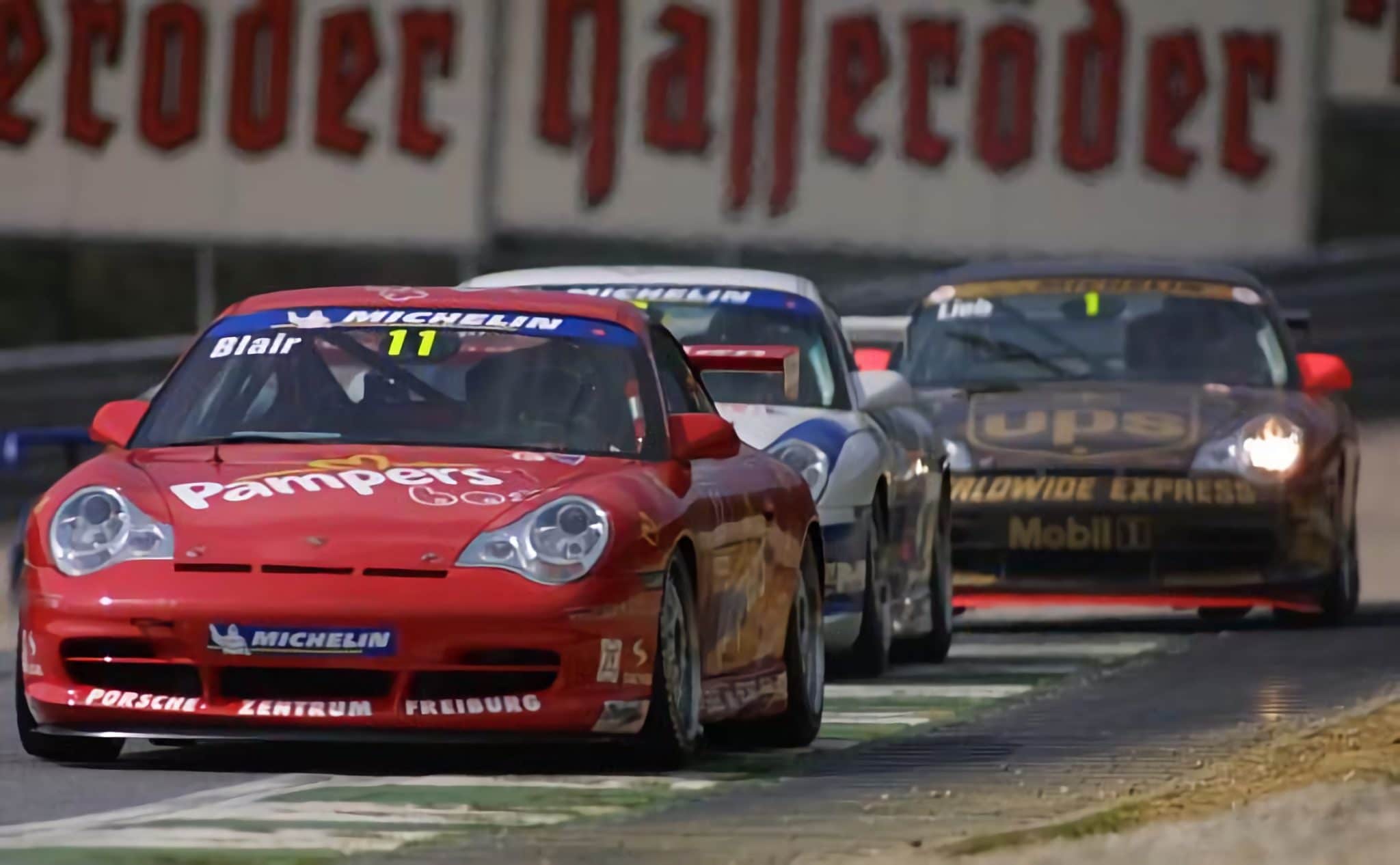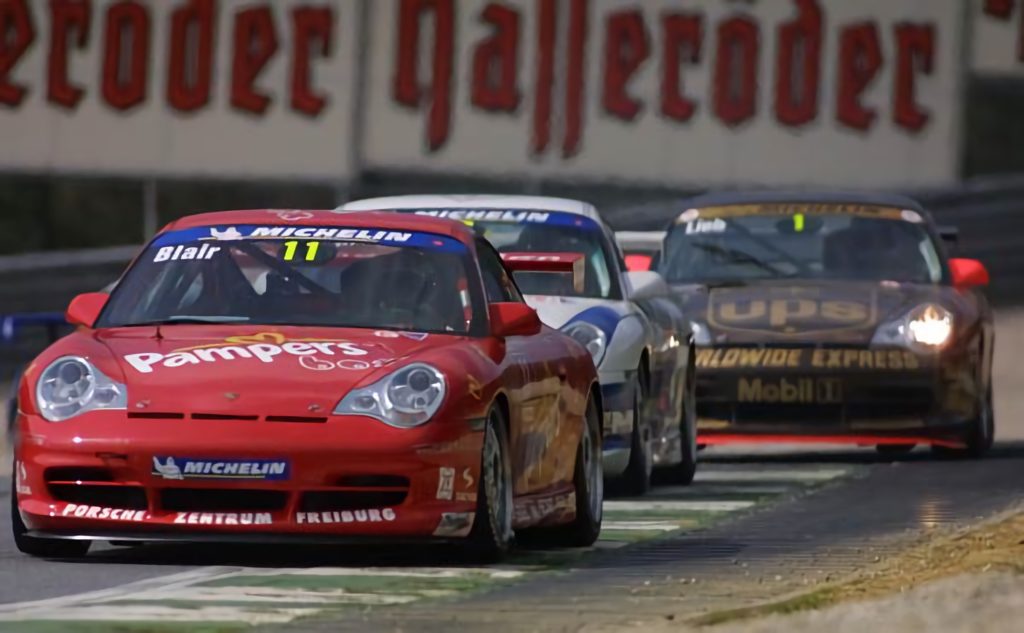 I drove for a great little team called Eichin Racing but they were cash strapped and although they produced a good car, they didn't have any money for testing. So most of the time the first time I saw the circuit I was racing on was in the half hour warmup before qualifying.
That said, we did have some reasonable results, being fastest in the wet in first qualifying at Zolder by some margin, scoring a Pole Position at Hockenheim, and a podium at the Nurburgring.
There was a lot of potential and I am eternally grateful to Walter Eichin (who has since sadly passed away) for giving me the opportunity despite the financial difficulties the team had.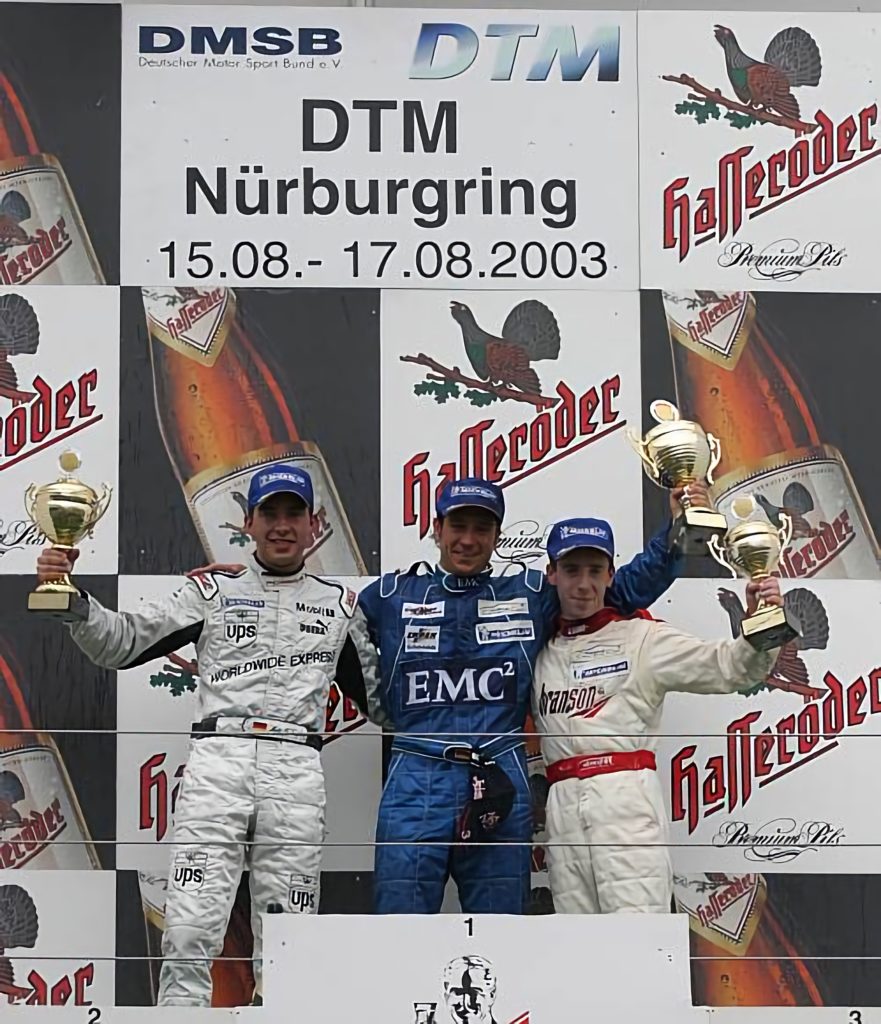 Karting
A friend from way back asked me to race in a charity karting event in 2015.
I said "yes" and after we won, was instantly hooked again.
I raced for fun for the next few years (of course defining "fun" as "winning") and won a lot of 'arrive and drive' championships, which had some very talented drivers competing, including 2021 Ginetta Champion Toby Trice.
Championships:
Buckmore Park Grand Prix League 2015 – Champion
Buckmore Park Grand Prix League 2016 – Champion
Capital Karts Open Championship 2016 – Champion
Bayford Meadows Superpro Challenge 2016 – Champion
Buckmore Park Grand Prix League 2017 – Champion
UK Indoor Karting Champion 2017 (Capital Karts)
Daytona Milton Keynes Champion of Champions 2018*
* name may not be accurate. It was a one day championship of all the winners from each of the different Daytona circuits
Buckmore Park BP Pro 2018 – Champion
BP Pro 18/19 Winter Series – Champion