Adam Blair, Racing Driver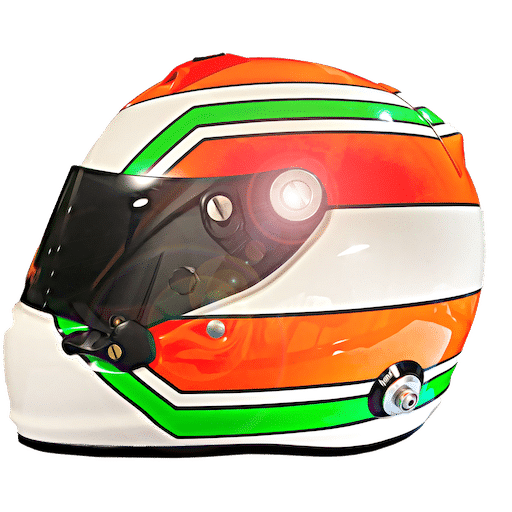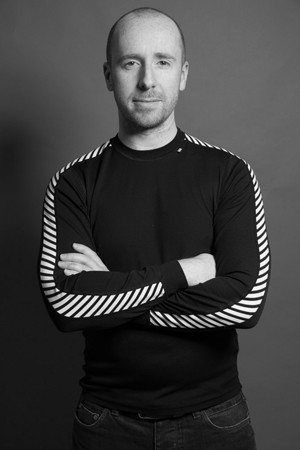 Hi everyone…
Racing drivers tend to take themselves a bit too seriously.
You know, by having websites made about themselves and stuff like that…
But I've been brow beaten by my racing friends in to having at least something online about my racing, so this is it.
When I was a kid, I was obsessed with being recognised as the fastest racing driver on the planet. It was literally the only thing in the World that mattered to me.
After retiring from motorsport in 2003 after realising I just didn't have the financial backing (or the first clue about how to get it) to achieve my dreams, I got invited to a charity karting event in 2016…
Well of course I was instantly hooked again.
So I find myself back in the motorsport world. Only this time I'm enjoying it!
Thanks to the support of some awesome team mates, I'm loving my racing now and I'm looking to do more.
Lets see what the future brings…